Hey Students!
Are you looking to make a real impact while having a great time?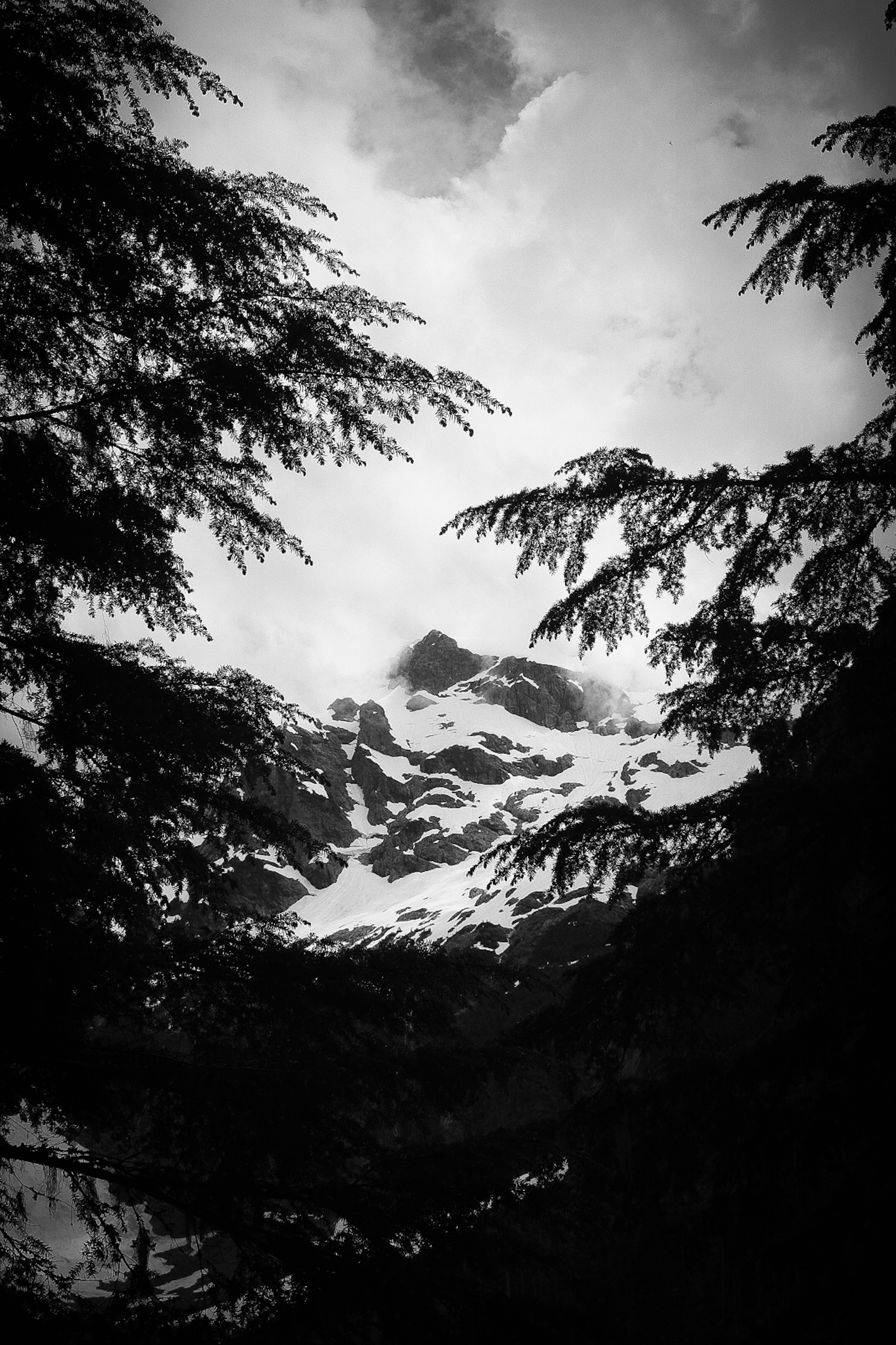 Join us and be a part of something truly meaningful.
Whether participating in community service projects, organizing local events, or supporting causes you're passionate about, every effort matters. Join us and be a part of something truly meaningful.
Together, let's engage, learn, and leave an indelible mark on our community.
2023-2024 Programming
A Palate of Hope: Art Supply Drive
A new donation drive this year, through our A Palate of Hope: Art Supply Drive, students are collecting gently used and new art supplies to support both local schools and organizations that need supplies and national organizations, including the https://crayoncollection.org/ and https://thecrayoninitiative.org/
Feeding Families Together in the 6-1-7: Food Drive to support local food pantries
A student favorite last year, so we are continuing this year with our support of local food pantries and free refrigerators through our Feeding Families Together (FFT) initiative. FFT is our community-driven food drive dedicated to supporting local food pantries. Together, we can ensure that no family goes hungry. Let's come together, donate, and make a positive impact. Help us reach our goal of feeding 617 families every month.
Kindness in a Box Care Packages: Toiletries and feminine card product drive
Our students are spreading kindness, one care package at a time! Introducing Kindness in a Box, a heartwarming initiative dedicated to assembling care packages filled with essential toiletries and feminine care products for those in need. Join us in this mission of kindness.
Mental Health Matters
Our teens are inspiring hope and sparking change: Join them in raising awareness about the teen mental health crisis. Together, they are working to break the stigma, encourage open conversations, and provide support to those who need it most.